As a private nonprofit with an economic development mission, RIDC combines a community service orientation with the entrepreneurial approach and expertise of a private sector business. RIDC partners with community leaders on development projects designed to spark transformational change.
Concept to community to construction.
Business to financing to jobs.
Past to present to future.
RIDC has been making the right connections for nearly 70 years.
Our region's economy has evolved. RIDC's unique mix of industry and policy thought leadership, public service orientation and credibility among an extensive network in both the public and private sectors, enables it to see opportunities and make connections that others would miss. 
RIDC has ushered in the economies of tomorrow while honoring our past.
A History of Seeing Our Region's Potential
Throughout its history, RIDC has responded to emerging regional economic development needs. Through packaging, partnerships and patience, RIDC is transforming the region's underutilized real estate assets to capture growth opportunities across diverse industry sectors.
Northpoint renamed Armstrong Innovation Park; partnership established between Armstrong County and RIDC
View Development
Partnership established between RIDC and URA to develop 25-acre parcel in Fairywood
View Development
Partnership established with WCIDC to redevelop 70-acre parcel in New Kensington
View Development
Partnership with Communities
Success for RIDC is part of a bigger picture. Decisions are motivated by the potential of projects to impact the overall community. When we acquire a property that has been abandoned for years, we put it back on the tax rolls and pay property taxes. We redevelop, invest and market these sites to attract companies that create jobs. And we work in partnership with elected and appointed leaders to create projects that are in the best interests of all stakeholders.
We often invest in build-outs of space for early stage companies that may take years to pay off. We're flexible when their space needs change over time and are willing to move tenants throughout our portfolio. We continually improve our properties to meet the requirements of our ever-expanding and diverse rosters of tenants.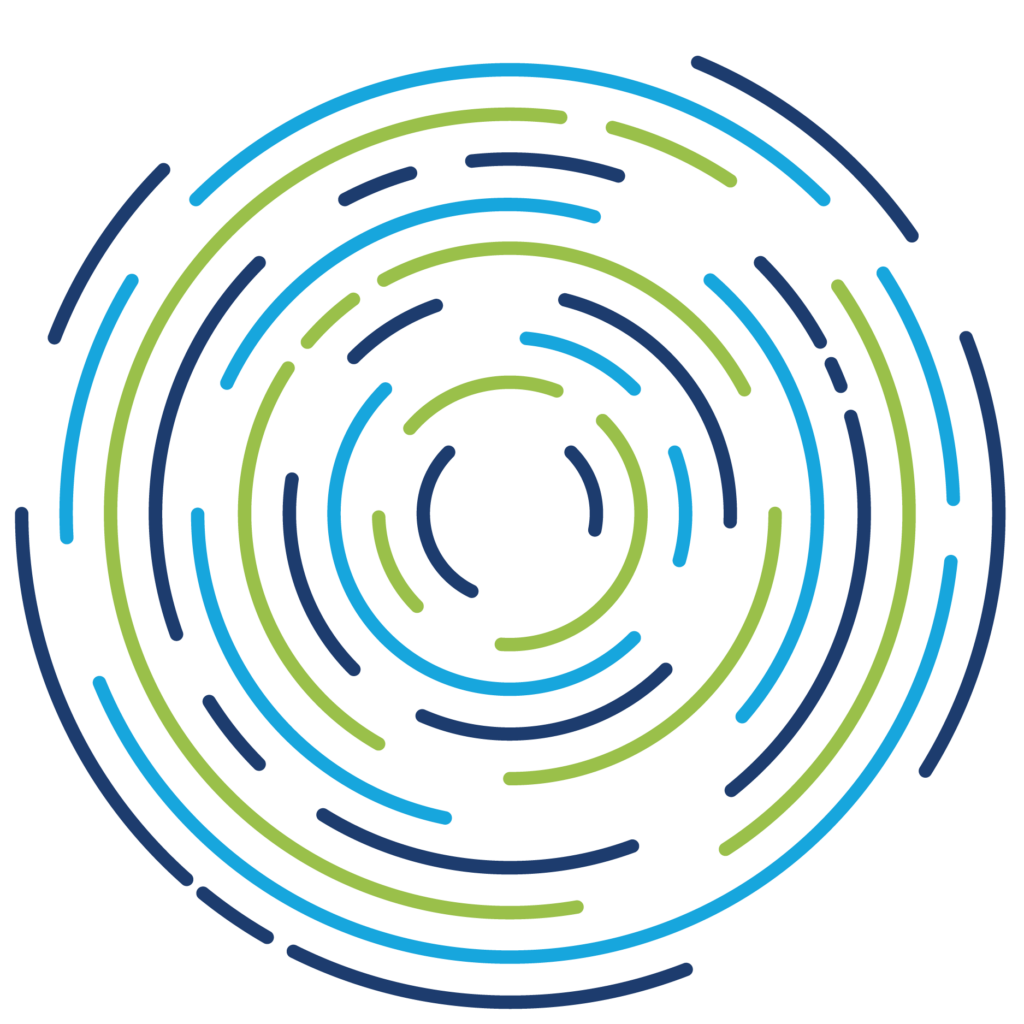 "Tech flex space, which includes offices along with room for R&D, is becoming a bread-and-butter need in Pittsburgh. It's a development model inspired by seminal real estate development projects including Mill 19 at Hazelwood Green and Tech Forge in Lawrenceville, both projects by the Regional Industrial Development Corporation of Southwestern Pennsylvania."
Pittsburgh Business Times
"The Chocolate Factory is perfect for our expansion needs and has a number of attractive amenities that drew us to the site, including better parking, proximity to Lawrenceville, and adaptable space conducive to specialized lab buildout. RIDC has been such a pleasure to work with and we look forward to continuing to do so."
Director of Microbial Genome Sequencing Center
"Our new Westmoreland site provides Intervala with an exciting platform for growth, allowing us to better serve our customers through expanded capabilities, leading-edge technologies, and enhanced innovation and collaboration…We are grateful to RIDC for its partnership in matching us with a location and space that will comfortably accommodate our future growth and expansion."
President and CEO of Intervala
"Don Smith Jr. and his organization keep playing an essential role in the redevelopment of major industrial sites in the Mon Valley and virtually everywhere else in the region. RIDC also has been the landlord that has nurtured Pittsburgh's autonomous vehicle industry. RIDC's Mill 19 nears completion as the most visible sign of success so far at the Hazelwood Green redevelopment."
Pittsburgh Business Times
"RIDC has a long track record for catalyzing economic growth in the communities they partner with, especially in attracting tech and light industrial jobs. I have no doubt, that with their expertise and network on our side, we will stimulate growth at this site."
Armstrong County Board of Commissioners Chairman
"RIDC has been instrumental to our growth in McKeesport and Duquesne. Tubular products have been part of McKeesport's history for over 120 years, and we are proud to continue the tradition."
President of Dura-Bond Industries, Inc.
"As the former home of Westinghouse Electric, this [Keystone Commons] site holds historical significance and a legacy of innovation. Our collaboration with RIDC will continue that legacy by creating a rebirth in American manufacturing to deliver the energy needs of today and tomorrow."
CEO of Eos Energy Enterprises
"The Carrie Furnace site is surely one of the finest pieces of riverfront property anywhere in America, and a prime example of redeveloping industrial land while respecting industrial heritage."
Pittsburgh Post-Gazette Editorial
"If you want a glimpse of Pittsburgh's future, encased inside the rusting remnants of its past, look no further than Hazelwood Green."
"Politicians of all stripes like to use Mill 19 as a backdrop: It represents, almost perfectly, the old and new Pittsburgh economy. The high-tech offices of autonomous vehicle and robotics research offices literally inhabit the husk of a steel mill."
Pittsburgh Post-Gazette Editorial
"Carnegie Mellon is grateful to our foundation and local community partners, our elected officials, and RIDC for helping to make sustainability a driving force behind Mill19. This commitment will further catalyze the future of Hazelwood Green – not just as a hub for new technologies, but as a model for sustainable development that enhances quality of life for citizens."
"Mill 19 is the launching pad for Hazelwood Green – a project that will make life-changing differences for the good people of Hazelwood, who too often have been left behind, and for all of the greater Pittsburgh region."
Director of the Richard King Mellon Foundation
"Projects like [Mill 19] are the future and it's great to see it coming to fruition in our community. Renewable energy will soon be the norm due to leaders like those who worked on Mill 19."
Meet the team connecting our region's past to its future.