RIDC's unique position as a private nonprofit, with a track record of tangible results and relationships with leaders in myriad industries, enables it to serve as a credible, insightful advocate on public policy issues that affect our region's economic growth.
RIDC's credibility also enables it to generate support among local and state government, and the foundation sector, for initiatives it believes in.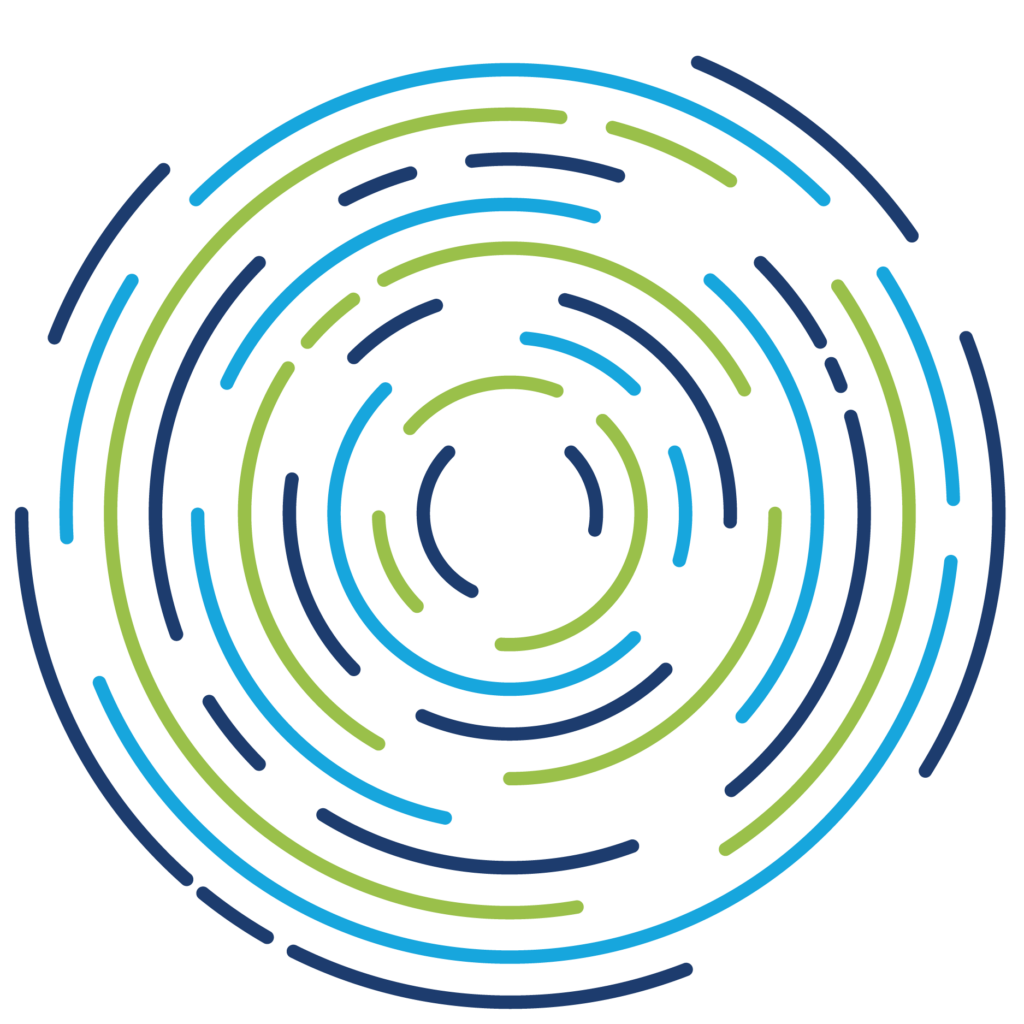 Having built out facilities for companies leading the autonomous technology industry, including Motional, Aurora, Caterpillar and many others, RIDC also built an understanding of the industry's future needs and challenges and was uniquely positioned to bring it together in support of a study and a series of shared goals. With support from the Richard King Mellon Foundation, and in partnership with the Greater Pittsburgh Chamber of Commerce, RIDC facilitated a fact-based, industry-led effort that educated government officials and yielded tangible results.
Properties developed by RIDC are home to a thriving cluster of life sciences companies, involved in cutting edge research and the production of life saving products. From RIDC O'Hara to the Chocolate Factory in Lawrenceville, RIDC has been building out lab space for years for start-ups and early-stage companies, often on spec, anticipating industry trends and making space available for this vitally important industry.
RIDC has long-standing relationships with the region's universities, dating back decades, having built facilities for them including for Carnegie Mellon's Software Engineering Institute. That relationship has continued as RIDC has become the go-to developer of space for university spin-offs. CMU's Advanced Robotics in Manufacturing Institute was among the first tenants at RIDC's Mill 19 at Hazelwood Green, where both CMU and the University of Pittsburgh have now committed to construction of additional buildings.
When Re:Build Manufacturing launched a search for a new facility to house 300 new jobs, they quickly gravitated toward RIDC because of its mission, its track record, and its understanding of the value of transforming a former Alcoa campus in New Kensington into a manufacturing beacon for the region.
The Advanced Robotics in Manufacturing Institution of Carnegie Mellon University will be using a portion of the Build Back Better Regional Challenge Grant to create an advanced manufacturing hub at Mill 19 and leading companies in the manufacturing space are located at RIDC properties around the region, ranging from Intervala to Brunk to Catalyst Connection.
Our region's map is dotted with projects developed by RIDC. Learn more about how we've connected businesses and organizations to facilities built to transform their futures.