Here is where vision and execution meet.
We take on the most challenging projects and produce real results for the communities we operate in. By transforming underutilized real estate into centers of economic activity, we are creating vibrant economies and high quality jobs for our region.
Smith's Viewpoint: Pittsburgh Needs More Immigrants to Enable Our Economy to Grow
RIDC Team Accepts NAIOP Pittsburgh's Developer of the Year Award
Re:Build Manufacturing in New Kensington could be a model for business growth in Western Pennsylvania
RIDC has consistently used its experience, credibility and relationships to identify and advocate for issues that will help drive economic development in Southwestern Pennsylvania.
Creating partnerships with communities and diverse groups of stakeholders, working together toward long-term, achievable, transformative objectives.
Producing hundreds of millions of dollars in tax revenue through projects that are home to thousands of high-quality jobs.
Revitalizing obsolete old industrial sites, once bustling with life, into new centers of economic activity, bringing jobs and tax revenue back to their communities.
The tangible impact RIDC has on people and places around our region is accelerating as new projects begin to take shape. Having led the development of 29 past and current projects, RIDC's current property portfolio includes nearly 8 million square feet.
Few organizations have had as significant an impact on the Pittsburgh region as RIDC. Thousands of jobs created. Hundreds of millions of dollars invested. Hundreds of millions of dollars in tax revenue produced. Job creating companies and entire industries supported through RIDC projects and initiatives.
Lawrenceville Technology Center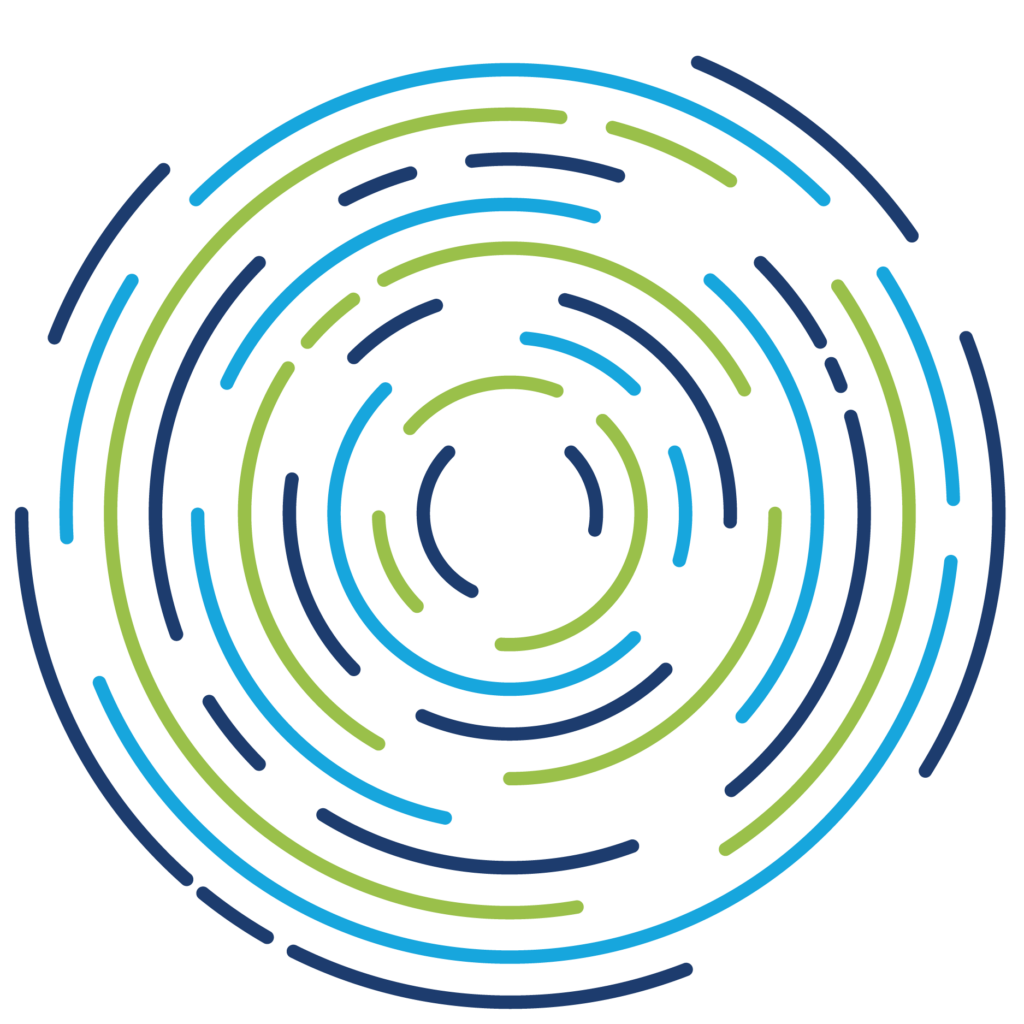 Total Number of Jobs Supported
Total Number of Companies In Our Facilities
Total Number of Buildings Owned
Total Number of New & Expansion Leases